Specialist Disability & Injury Counselling Services
Bringing together a large team of expert therapists who have the lived experience with the same or similar disability to the client is the driving force of DisabilityPlus.
Disability culture is about visibility and self-value. As with many groups in society, recognition by others only comes with self-awareness within the group of the group's differences and strengths. Disability culture offers ways for people with different disabilities to pursue their own and shared goals.
This is why we support you with therapists from the same or similar disability.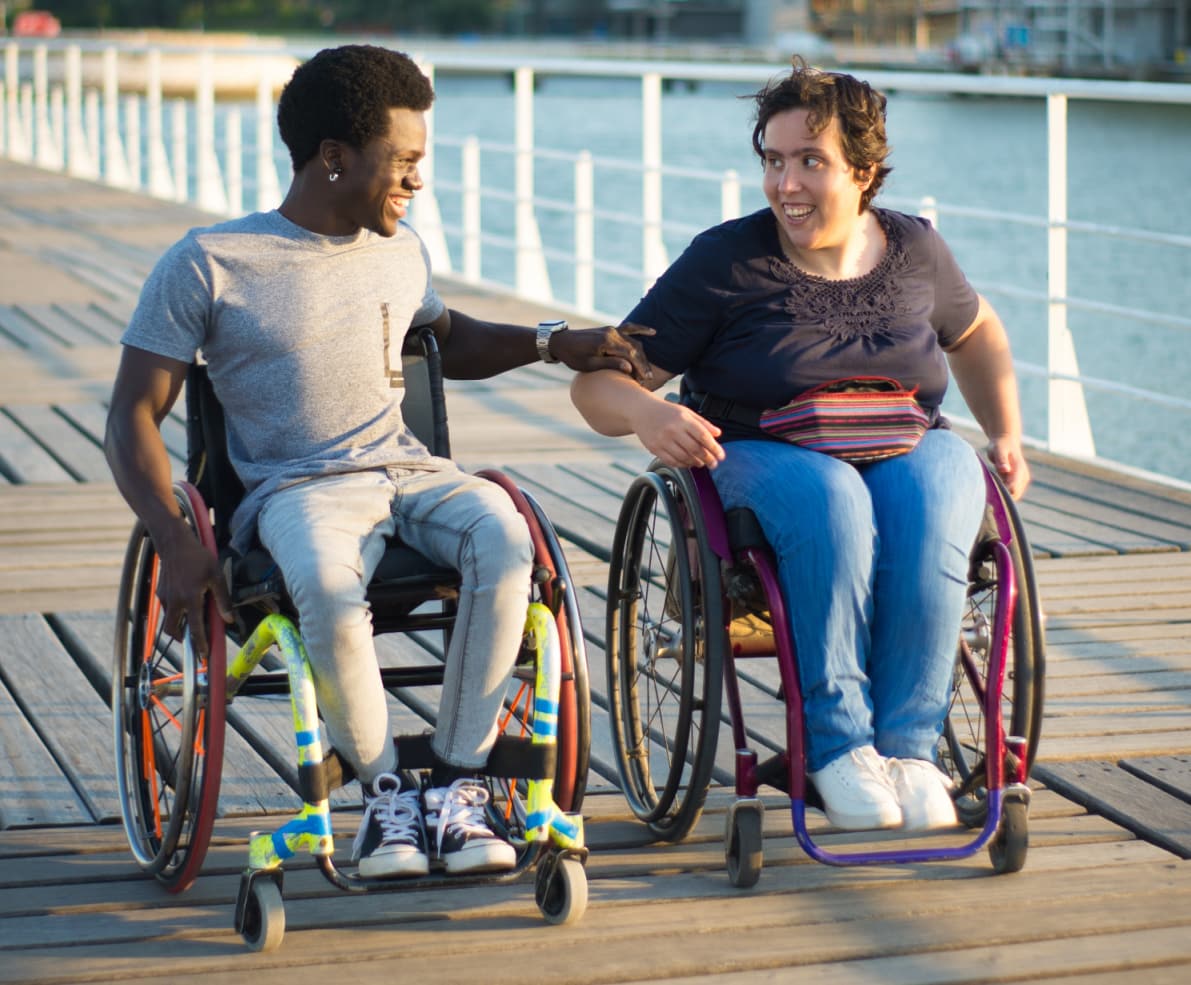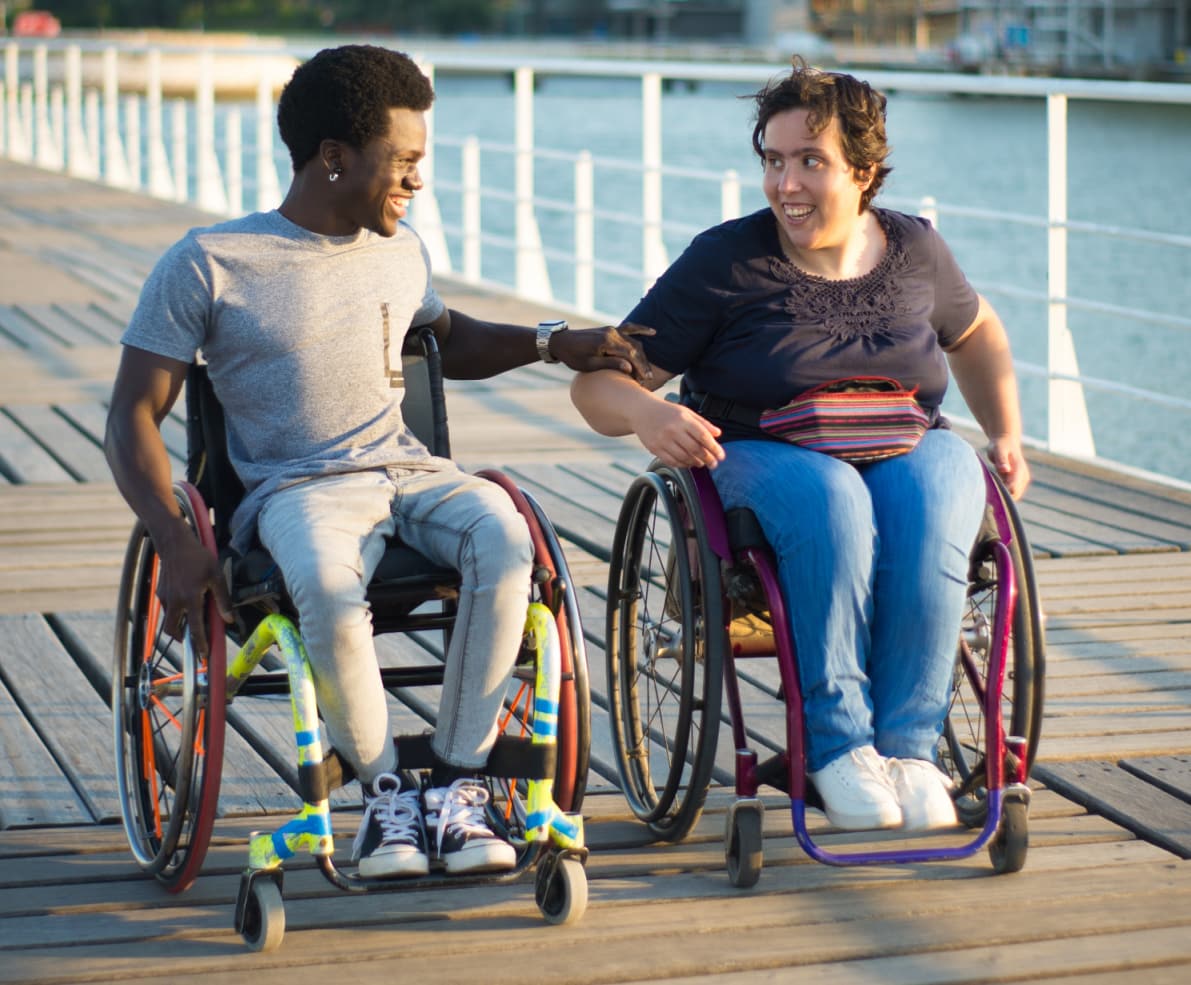 One of the most important aspects of psychotherapy is the relationship you form with your therapist. Using therapists from the same cultural group will help you experience a sense of belonging and connection with similar challenges to yours, so they truly understand.
Applying expertise, and care our specialist therapists support adults, teenagers, family members, couples & carers with expert counselling. 
Navigating life can often become overwhelming.  Whether you're anxious about finances, struggling with employment, experiencing the loss of a loved one, or coping with your disability or injury.
Our professional counsellors and psychologists provide the support and expert therepy you need to face obstacles and take control.
At DisabilityPlus we see the whole you, not just the problems you face. Affirming your culture and background, we will work together with you to develop an individualised program for you with a therapist who understands your specific issues from the very first session.
Email
info@disabilityplus.co.uk
Head Office Address
DisabilityPlus House, 25 Pembroke Avenue
Hersham, KT12 4NT