Assistance Dog Counselling
DisabilityPlus empowers you with deaf & hearing counsellors who have an assistance dog & in the past have lost a dog; this enables full cultural support. 
Our assistance dog counselling service can help you get the counselling you deserve should you feel loss and grief are affecting your mental health.
Assistance dog counselling focuses on helping you think more clearly, gain purpose & lead a better standard of life. Our team will support you to find solutions with healthy coping skills.
Mental Health
Most people who have lost an assistance or guide dog do not have mental health problems. however, some people can realise that they are becoming depressed.
Our Service supports people with mental health, whether pre-existing issues have worsened or a new condition stems from the loss of your dog. Our specialist therapists understand the problems loss and grief can have on a person's mental & emotional health.
The death of an assistance dog that has kept you safe and in many ways saved your life can bring up feelings that are difficult to explain. Most people cannot fully understand what you are going through.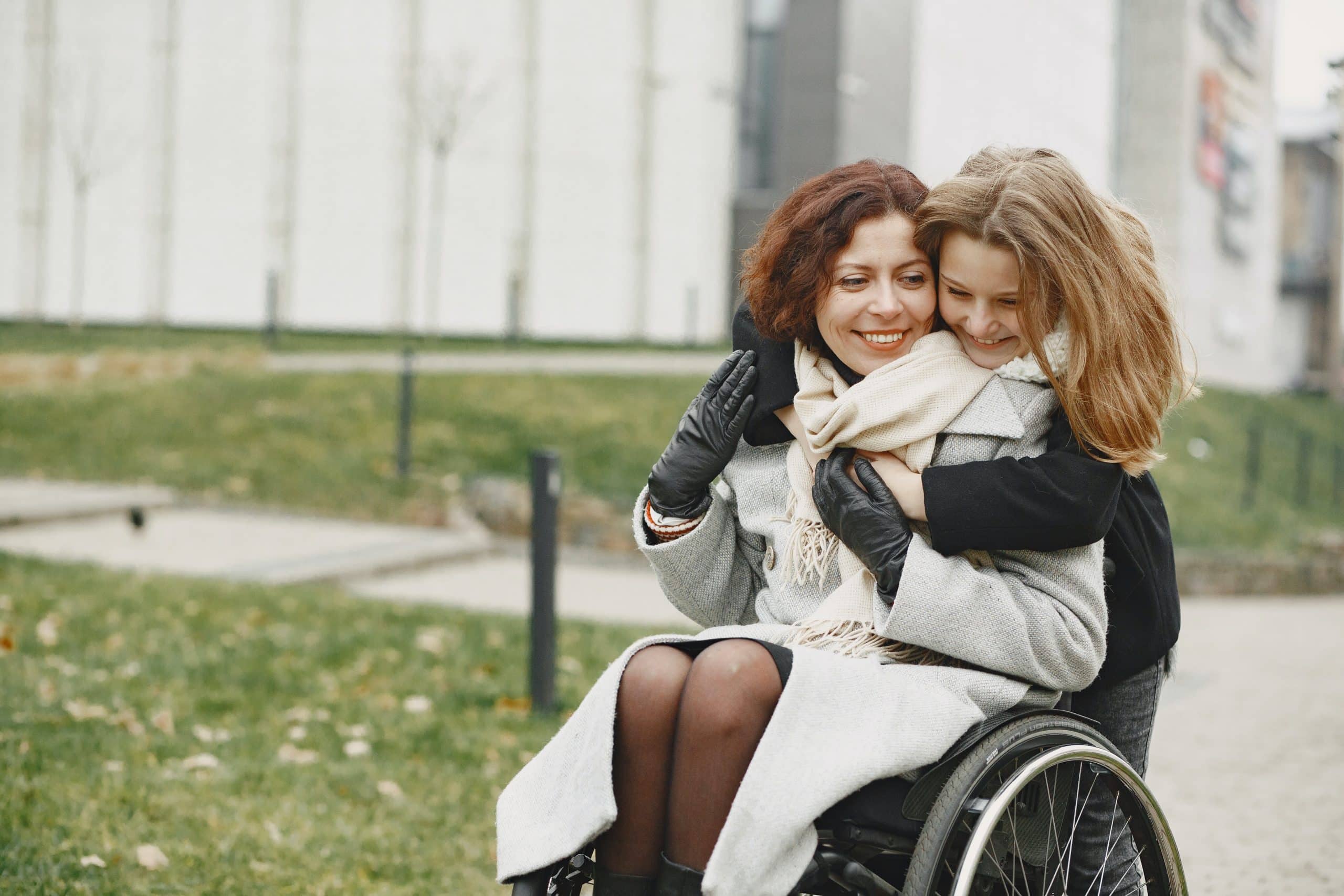 We Support People Who Have? – Guide Dogs for the Blind, Hearing Dogs, Diabetic Alert Dogs, Seizure Alert Dogs, PTSD Dogs, Wheelchair Assistance Dogs, Dogs to help children with Autism
Understanding – Getting an assistance dog can give you confidence, independence and companionship. It can also be challenging and present owners with a lot of emotional responses. It can be especially hard when the dog you've relied on for several years retires – or is withdrawn from service due to illness or death.
Feelings – You might experience feelings of grief, failure and guilt when your dog retires. You may enter a stage of anticipatory grief when you notice the dog you have formed an incredible bond with is getting older – and you know the inevitable time of saying goodbye is creeping closer. It can be challenging if you can no longer keep your dog when it retires or when you are partnered with a new dog.
Psychological Support
We can support you with your emotional & mental health, our therapists work with people who have lost an assistance dog. The therapy focuses on assisting you to overcome various psychological barriers.
Our team understands that loss and grief can be difficult, but we know it can be manageable. Our treatment plans focus on helping you think more clearly & gain a purpose.
Counselling
Counselling gives you a chance to grieve and think about the good times. Therapy can help you acknowledge your grief, cry if you want and also laugh. So many good memories you've made can outweigh that one day when you said goodbye.
Our referrals cater for all types of requirements, you can contact us directly for more information or complete a self-referral form to move to the next step. We reply to you within 24 hours Monday to Friday.
NHS Applications
Assistance Dog Counselling Applications for Free NHS Funding
You firstly Self-Refer by using this link:  NHS Self-Referral
Once you have completed the form, you will be asked to attend a free counselling session; this session helps us make an application for you.
No NHS application is guaranteed to be successful; we do, though, support most NHS regions in the UK.
A typical timescale to start the sessions is 12 weeks from the date of the assessment session.
Please let us know if you have any questions by contacting us on the form below this section.
Profesional Organisations
We support many organisations from solicitors, employment support all the way through to smaller organisations that need support. Contact us to find out more. 
Self-Pay Plans
We offer self-pay plans including pay by session & saver packs where you can buy groups of 3 & 6 sessions at reduced price points. 
Mixed Plans
Being a major service, we can offer a mixed plan where you start paying privately & then if funding comes in you can switch to a funded model of counselling.
Contact us to find out more
Email
info@disabilityplus.co.uk
Office Address
DisabilityPlus House, 25 Pembroke Avenue, Walton-on-Thames, Surrey, KT12 4NT
Hours
Mon – Fri: 9am – 5pm
Weekends: Closed